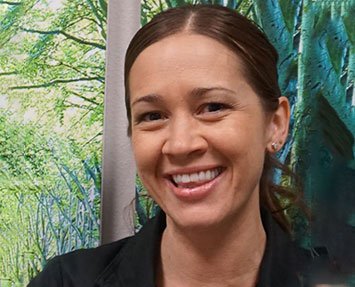 Dr. Sanchez
Dentist
"I love being able to improve peoples' lives by giving them a nicer smile, greater confidence, and a healthier mouth."
Whitney Ranch Dental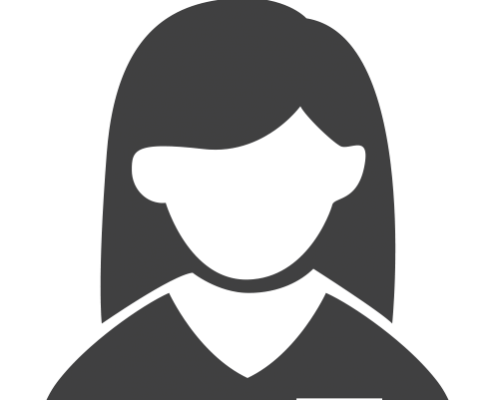 Dr. Chennon
Dentist
"I believe that every person deserves a healthy and beautiful smile."
Whitney Ranch Dental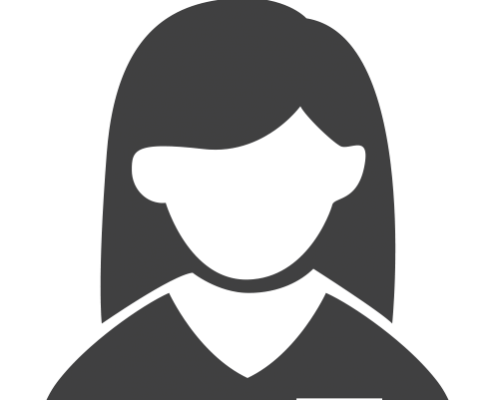 Tyler Bland
Hygienist
"I feel very blessed to have a career that allows me to improve my patient's health and confidence."
Whitney Ranch Dental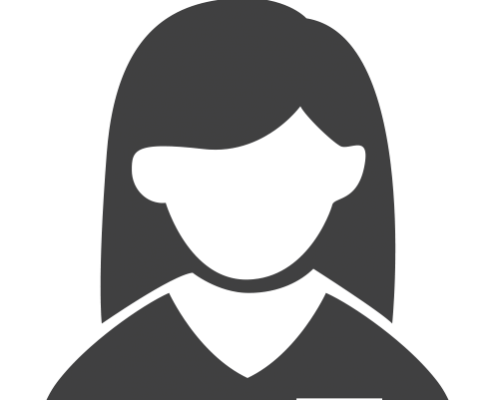 Ana Conception
Hygienist
"My goal is to make your visit comfortable while giving you a healthier, more attractive smile."
Whitney Ranch Dental